TPMS Module
HIWAY700-P/PA-SO is our latest TPMS multi-chip module. It can monitor the air pressure and temperature of the tires in real time and measure them accurately. It uses many Hiway patented technologies with small package dimensions, lightweight, and excellent thermal diffusivity and vibration resistance capability.
Many external TPMSs based on HIWAY700-P/PA-SO have been put into the market and widely used in vehicle navigation systems, smart rearview mirrors, and smart phones.
It is well acknowledged in the industry that installing TPMS is the most effective method to prevent tire burst. In addition, TPMS can prolong tires working lifespans, save fuel consumption, reduce the abrasion of the suspension system, and guarantee that a vehicle can provide the best handling performance and comfort.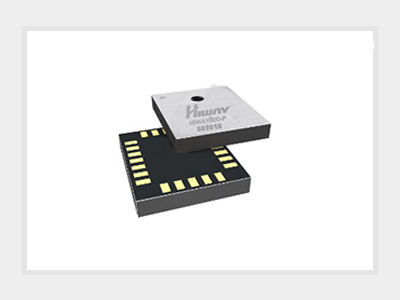 Key Features
Specifications
Support