Intelligent tires solution
With the trend of intelligent cars, tires, as the only safety component in contact with the ground, have transformed from a passive execution system to an active sensing system, and feedback key information about tires during driving to the vehicle control system. This is very important for safe driving of cars.
The intelligent tire system of HIIWAY helps Vehicle OEM's, tire factories, and car owners accurately obtain tire temperature, tire pressure, tire wear, and tire load information.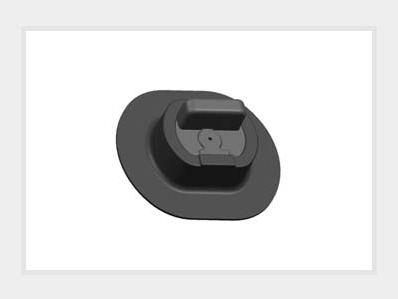 Functional and Features
1、Tire load monitoring function
2、Tire wear monitoring function
3、Combined with software, equipped with tire management function
4、Supports 433/315/Bluetooth transmission
5、Support segmented tire mileage statistics function
6、Supports automatic positioning of multiple wheel positions
7、Suitable for passenger cars/commercial vehicles
Benefits
1、Improve vehicle safety and ADAS handling based on the current tire condition .
2、Accurately inform customers of the current tire condition to facilitate timely and effective tire maintenance arrangements.
3、With the connection of big data, the Vehicle OEM's can monitor the condition of the tires and 4、send proactive reminders for repair.
5、Assist the fleet in daily tire management and achieve effective tire utilization.
6、Improve tire retreadability rate by adjusting tire usage habits through big data .
7、Quickly and scientifically determine whether tires can be used for refurbishment based on historical tire usage data  .